Construction & Marine
Services in Martin County, FL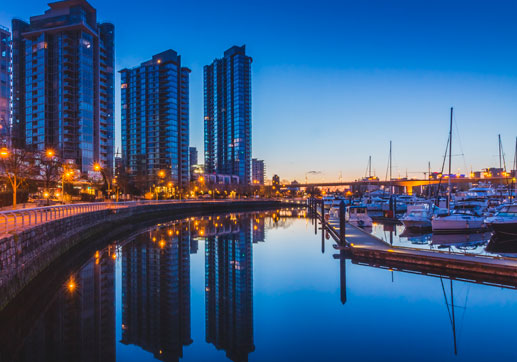 At BDI Marine and Site Contractors, we specialize in all types of waterfront and heavy construction projects. We focus on all your water based and marina needs. We specialize in a wide range of marina construction projects including seawalls, docks, piers, dredging, pile systems, boat lifts and marine recoveries.
Our other services include sitework projects such as complete civil construction, underground utilities, pump/lift stations, helical & foundation piles, sheet puling & dewatering, concrete constructions, demolition, and land clearing.

We service both residential and commercial sites as well as local, State and Federal government sites. We have been in business since 1981 serving the greater Martin County region of Florida. BDI Marine and Site Contractors are a Florida State licensed general contractor.

Call for a Free Estimate today! 561-909-9898.